Asset Publisher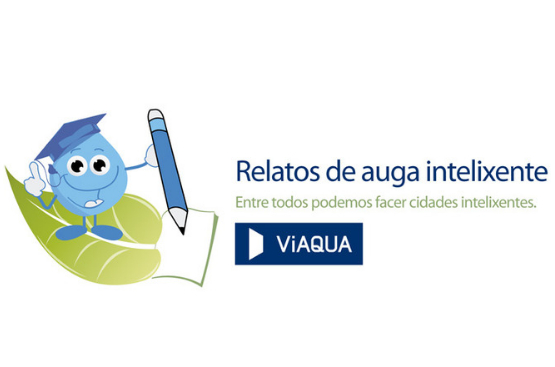 We organise a literary competition
We started the 'Stories of Smart Water' Literary Competition for pupils aged 12 to 17 from schools in the areas where we operate. The aim of the competition is to help disseminate the culture of water and involve young people in its sustainable use and care of the environment through literature.
Already the four competitions held so far have seen the participation of over 2,400 schoolchildren.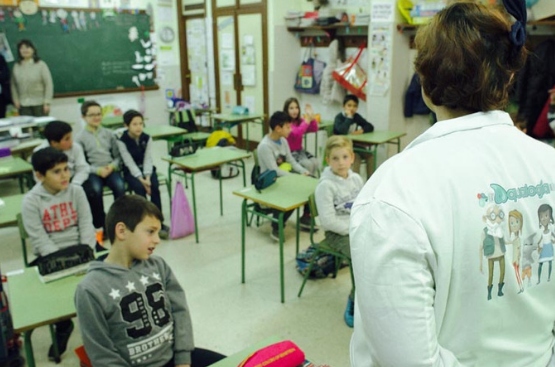 We provide education programmes: Aqualogía
We develop our pedagogical work on the integral water cycle through educational programs such as Aqualogía or literary competitions, reaching schoolchildren from all over Galicia to raise awareness about the importance of water and the environment, train in the knowledge of the natural and urban cycles of the water, and promote responsible consumption habits of this resource. These activities include the Aqualogía educational program, now 100% digital, talks in schools, participatory workshops, story or video contests. Many of these actions are carried out in collaboration with local public administrations, non-profit organizations and with a large participation of schools.
In 2019, we raised awareness over 1,400 young people from the towns in which we operate took part.
We organise visits to our facilities
We organise educational visits and open days at our facilities to improve public knowledge and awareness of the complete water cycle and its sub-processes. In 2019, over 2,000 people (school and university students and adults) visited our facilities and learned first-hand about the waste and drinking water treatment processes.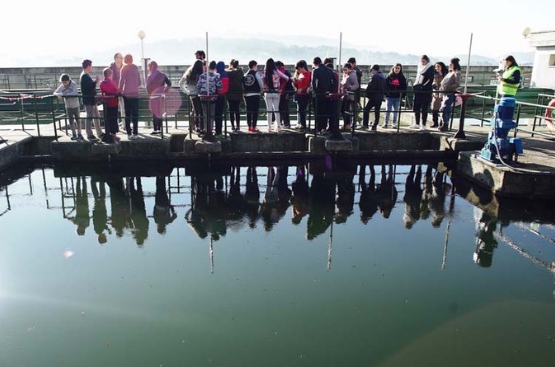 We cooperate in promoting social and labour inclusion
We work with organisations such as COGAMI, the ONCE Foundation and the "la Caixa" Foundation Incorpora Programme, helping bring people with disability into the labour market. We also work with companies such as INSERGAL in helping unemployed people at risk of social exclusion back into the labour market and society.